BRIGHT LIGHTS SHOW THE WAY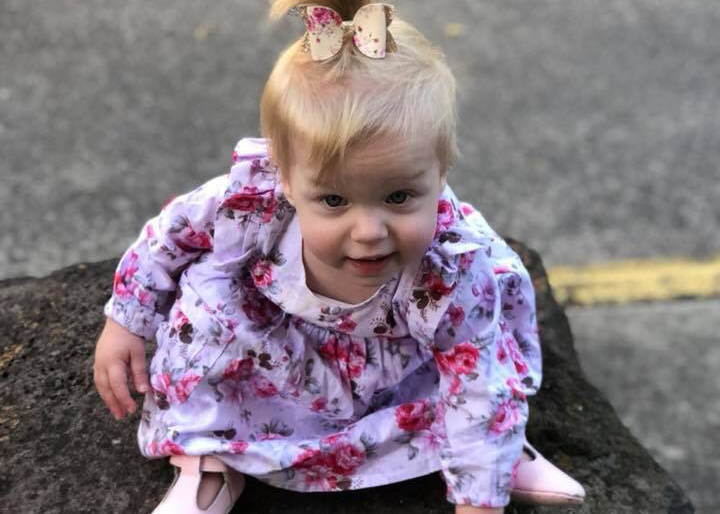 Our Foundation Partners have paved the way for a Clinical Trial of a ground-breaking new drug.
A 4 year Clinical Trial of Trametinib is now a reality thanks to the incredible support of our Foundation Partners. To be conducted in partnership with the Murdoch Children's Research Institute, the trial will enable targeted, NF-specific, treatments for tumours that are expected to have better side-effects than the current aggressive treatments.
Currently, most tumours in NF1 that require treatment will either be surgically resected or treated with traditional chemotherapy drugs. However, as we develop a deeper understanding of the specific mechanisms causing tumours in NF1 we are starting to see the development of NF1-specific treatments (such as MEK inhibitors), that are specifically tailored for patients with NF1. However, these experimental medications are incredibly expensive and aren't subsidised by the Australian government.
A phase II study of trametinib in paediatric, adolescent and young adult patients with neurofibromatosis type 1 associated plexiform neurofibromas or progressive optic pathway gliomas.
Around 15% of children with NF1 will develop low grade tumours involving the optic nerves or pathways (OPG). Sometimes these tumours need no treatment but in many cases they can affect the vision and require treatment.  Up until now the most commonly used treatments have been chemotherapy agents which are reasonably effective for many children but do not improve vision much for many or do not work at all for some.  Plexiform neurofibromas are benign tumours which are also common in children and adults with NF1.  Often they do not need treatment as they do not cause problems, and surgery can often be used if they require treatment.  However, tumours growing near or around important structures can be impossible to surgically remove, can cause significant pain and functional impairment, and pose a risk to life.  Medical treatments to date have not been effective in reducing the size of plexiform neurofibromas.
When associated with NF1 both of these tumours rely on an overactive biological pathway called the RAS/MAPK pathway.  Recently, pathway blockers called MEK inhibitors have been developed which show promise for NF1-associated tumours.  This study aims to further analyse their efficacy and safety in a population of patients with NF-1 associated tumours not amenable to standard therapy.  It has the added objective of assessing whether there may be additional benefits to the common learning and behavioural impairments experienced by many patients with NF1, such as autism, ADHD and dyslexia, which may also occur because of overactivity of this pathway.
Please – help us shine a light on Neurofibromatosis by donating today.
WITH SPECIAL THANKS TO OUR FOUNDATION PARTNERS  
The Petropoulos Family
Mariner Group/CFMEU
Hitachi
Coverforce
McMillan Engineering Group
Boral
Komatsu
Resource Co
Yarra Valley Grammar
Kepar Pty Ltd
Eastern Plant Hire
E McSweeney
For more information on becoming a Foundation Partner, contact us today: info@www.flickerofhope.org.au