NEW FLICKER OF HOPE RESEARCH PROJECT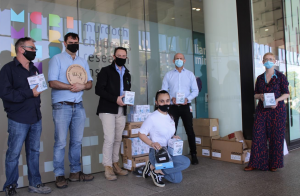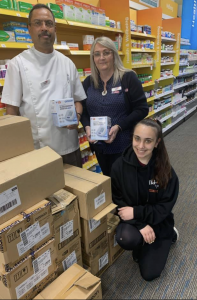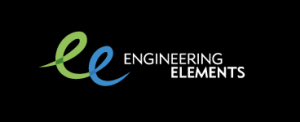 Doctors from The Royal Children's Hospital in Melbourne recently approached Flicker of Hope regarding a pilot research project for blood pressure monitoring of children and adolescents with neurofibromatosis.
Young children and adolescents with NF1 are susceptible to high blood pressure, which can lead to some significant adult diseases and related complications later in life – such as heart attacks, cardiovascular disease and early onset kidney disease.  Early detection and treatment of high blood pressure in children provides the opportunity to change these potential outcomes.
The move to telehealth consulting during the COVID-19 pandemic has meant that children and adolescents with NF1 have been unable to have their blood pressure monitored regularly.
A collaboration between the Murdoch Children's Research Institute and the RCH, led by Dr Gabriel Dabscheck and Professor Cathy Quinlan, required 40 blood pressure monitors as an integral part of a new pilot program.  If this research program is successful, there is potential to develop the program further to assist NF patients all around Australia.
Neville Williams from Delta Group offered to head up the fundraising for this pilot program.  In record time, Neville secured a significant donation from Derek Kinsella and the team at Engineering Elements to help make this research project a reality.
Chandra Pharmacy on Blackburn Road in Doncaster East offered to arrange the purchase of Omron blood pressure monitors at cost price, and Cheng at Omron organised the donation of ten child sized cuffs and 40 padded storage cases, enabling Flicker of Hope to provide all equipment required within our budget.
An incredible team effort!  Our grateful thanks to Neville, Derek, Engineering Elements, Chandra Pharmacy and Omron.
On Monday 9 November, 2020, Zoe from Flicker of Hope, along with Gary from Delta Group and Derek and Tony from Engineering Elements presented the blood pressure monitors to Dr Gabriel Dabscheck and Professor Cathy Quinlan.
We look forward to providing an update on the progress of this fully funded Flicker of Hope research project.
If you'd like to make a donation to enable Flicker of Hope to continue to shine a light on NF, click here  Donations are tax deductible and Flicker of Hope has no overhead or staff administration costs, meaning that your full donation is directed towards essential research.